Your sustainable food packaging consultant
Business partners and founders Chris Ramsey and Katie Roselaar have over 50 years' combined food and drink industry experience in delivering new, innovative and award-winning products in the global food and drink packaging space.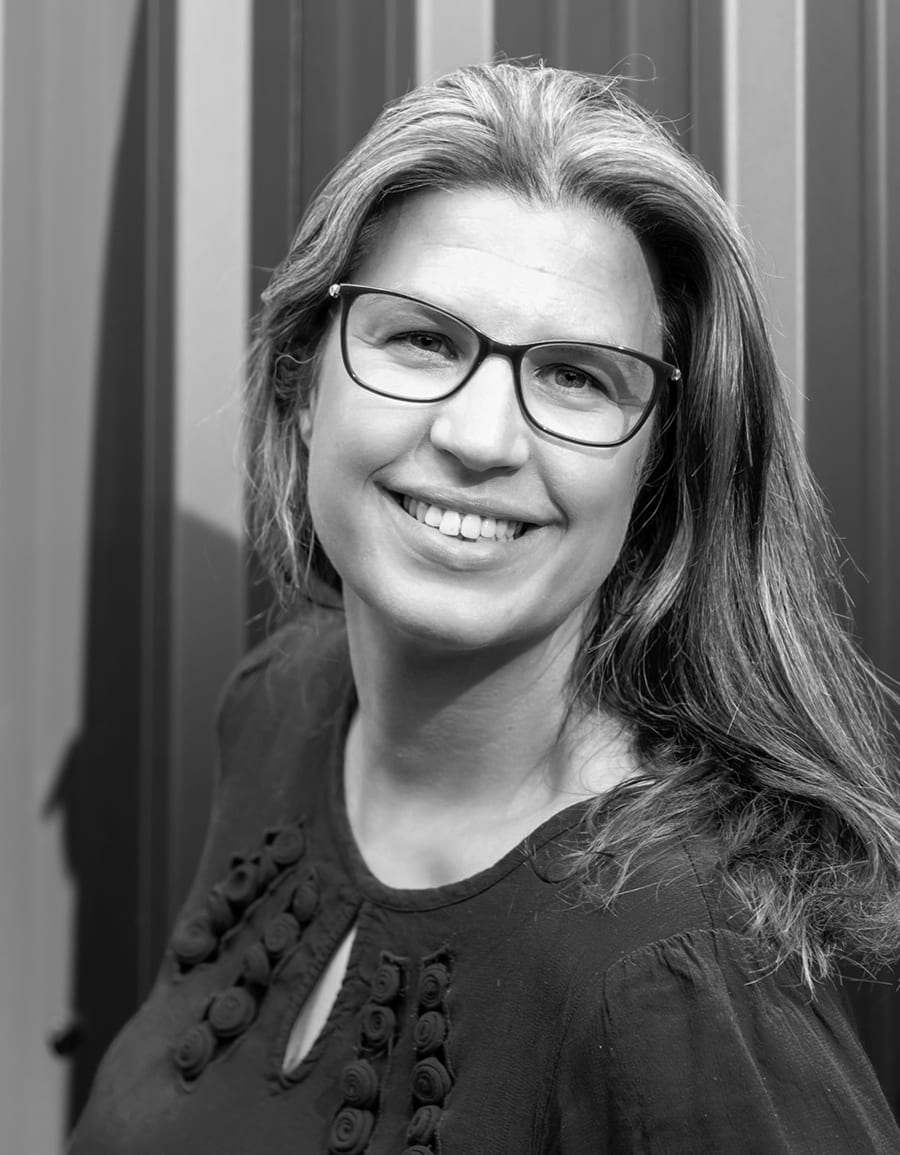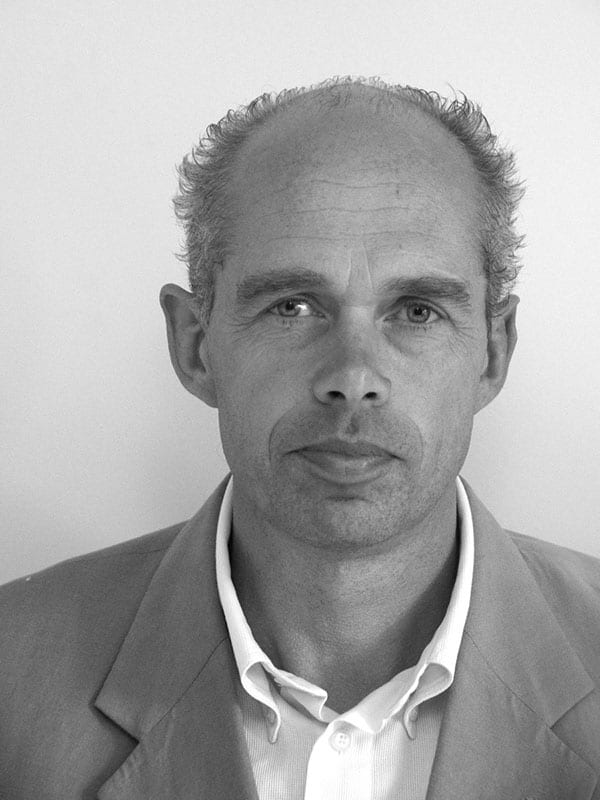 Katie Roselaar
Katie is an experienced sustainable food packaging consultant and is passionate about working with brands that challenge the status quo. A qualified Product Designer with 20 years experience in packaging, marketing, innovation and strategy, sustainability lies at the heart of everything she does. 
Chris Ramsey
Chris is an industry expert in Packaging Innovation, highly skilled in the development and use of the Innovation process. He has produced an exceptional number of granted patents leading to several mass market packaging innovations.
Here are some examples of our recent work.  All our projects are guided by our clients needs then our two core beliefs, to use the most sustainable materials available and to minimise the carbon footprint.
As a startup we had a completely unrealistic goal of launching our Vegan Fried Chick*n range for Veganuary, and totally underestimated what was involved in getting packaging ready in time. Luckily, we were recommended to Katie and she took control of the situation and helped us through the process. Without Katie on the team, we'd never have launched on time. She's cluckin' awesome!
Matthew Glover, Co-Founder VFC
It is rare that you come across top-notch person like Katie. I had a pleasure of collaborating with Katie upon the project that certainly was "outside the box".  Katie's expertise and creative approach to innovative projects led the journey to become seamless and enjoyable. Full of creative, innovative and carefully thought through ideas.  Looking forward to crossing our roads again, and as last time, it shall start with a cup of English tea!
Inga Jasuvian. COO at Heaven
I had the privilege of working with Katie whilst conducting research on Food packaging development and then again when I began work as a Food Waste Consultant.   Katie is a consummate professional, incredibly knowledgeable and skilled in her area of work, but beyond that she is an innovator with the positivity and personal management skills to take outside the box ideas and turn them into novel and unmitigated successes.
Dr Lily De Gama. The Food Waste Doctor